FREE Evansville Lean Six Sigma Certification Quote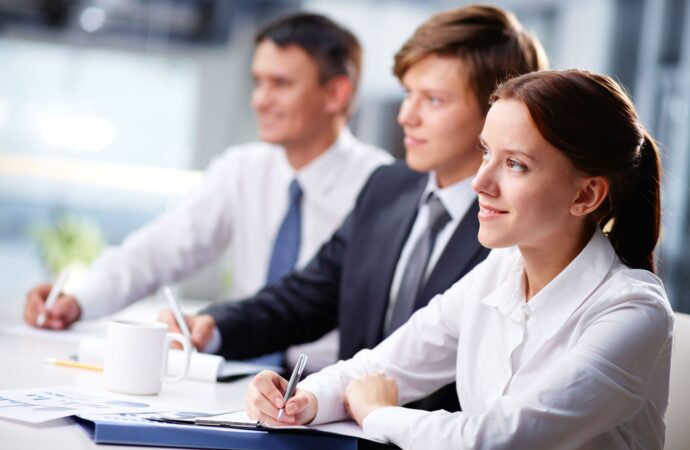 Lean Six Sigma Curriculum for Evansville High School Students of Indiana has a team that can help you understand and inculcate LSS in your college, school, or business. We don't restrict our work to groups and will take on any person who is interested. Our service and training can also be requested in the following two ways:
Our company will create a program for you and your students—or workers—to train and become certified.

We can provide training for students and professionals without you having to wait for an institution or company to offer it, as we love working with individuals trying to add more value to their curriculums and learning a methodology that brings progress.
Keep in mind that LSS certification and training are just a few of the options we offer. We also included Leadership Excellence and Innovation Consulting in our services as we understand the need for leaders and how companies and people need to tackle the challenge of being innovative and coming up with new ideas, products, and services.
If you're still considering LSS but haven't decided, we can tell you it is worth your time.
First, it can help high school and college students have career advantages over their peers and earn credits towards graduation.
Future professionals and college students will also be valuable assets to companies because they demonstrate how competent they are in the real world. This applies to any industry as we make sure all our students, once trained and certified, can work in any field.
Our highly-qualified, experienced staff can assist high school students in improving their decision-making skills and confidence. This will allow you to become a leader in the classroom and improve your curriculum.
What LSS Training and Certification Are Available?
We are a reliable and professional company that has established the main training and certifications for students and business professionals: Yellow Belt Training and Green Belt Training. You can have your certification depending on which one you take and after completing your training phase.
We only issue certification to students/professionals once they have passed our final exam as well so they can prove their knowledge. These certificates will show that they are prepared to take part in large-scale projects and demonstrate their ability to execute them regardless of industry.
Depending on the training you choose, training can take between 7 and 20 days. Our students can make their own schedules and are free to arrange them to suit their availability. There is no obligation to follow our plans. Instead, we care about yours.
The same opportunities are available to business professionals. We can arrange training opportunities for students, professionals, or high schools, so let us know, and we will give you different options and hours.
You can learn at your own pace and come to us at any time that suits you. This is true for our Leadership Excellence course and Innovation Consulting workshops as well. If you have any questions or aren't certain what you need, don't hesitate to contact us.