Evansville Leadership Excellence Certification for High School Students, Companies, and Professionals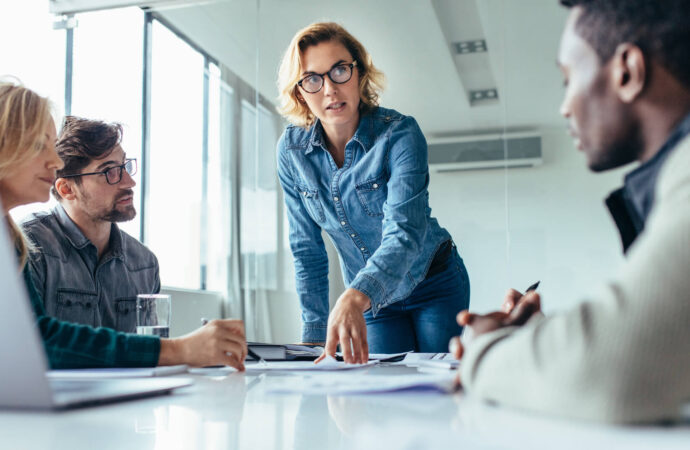 As a company that has spread its roots in LSS, we understand how crucial Leadership Excellence is as a team or group will never be as talented and useful as when having a leader that can reap everyone's skills and ensure the company and project are moving in the right direction. This is why we at Lean Six Sigma Curriculum for Evansville High School Students of Indiana care about providing this course and assistance to all students, business professionals, and individuals who consider leadership as a skill they should develop and improve.
This training can be a great way for companies to manage change and ensure that all employees and teams are moving in the right direction. To stay ahead of the competition and meet the challenges, it is essential to have several business professionals working around leading more than a team.
To manage all areas of the company and team, as many people as possible are required, and you cannot have a single member handling all teams as the leader since this will be overwhelming and bring you the opposite results you've been looking for.
While assisting you with this service, we will utilize Lean Six Sigma in certain aspects as this methodology integrates and makes sure to point out how important leadership is to guarantee better results and continuous improvement within a company or personal projects and goals. 
Keep in mind this training is designed for both professionals and students. It teaches you how to manage your time, improve performance and teamwork, and work towards waste reduction to ensure you are taking necessary steps, not extra ones, to achieve a goal.
Students that complete this methodology must be able to manage teams and plan how to achieve their goals. Business professionals are able to manage their businesses and direct them in the right direction.
Remember that Leadership Excellence classes are linked to decision-making with the LSS methodology. Leaders must consider all possible options and issues. They may end up making a poor decision that could lead to all their efforts failing.
Leadership Excellence: How You Can Help Yourself
This training is suitable for both high school and college students. Leadership Excellence class is not about helping one company or institution but rather about helping you succeed. You are the one who will make a difference.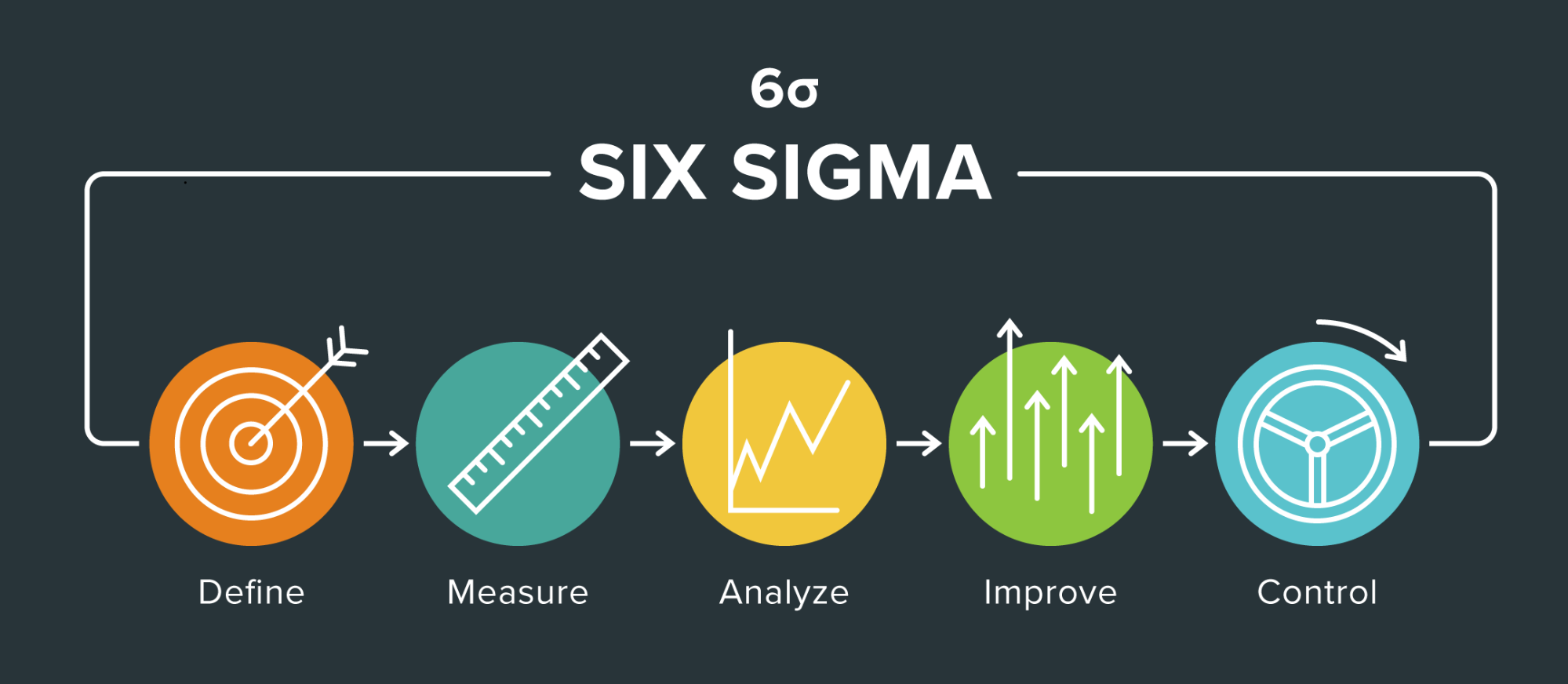 Lean Six Sigma Curriculum Pros of Evansville is a team that is committed to continuous improvement and development and ensure you grow in this aspect and skill as it will ensure career advantages and more advances in your life. Everyone who takes our training or courses should be aware and willing to reflect on their current situation, professional or personal whatsoever.
Lean Six Sigma can help students and professionals in their daily lives. It helps you understand the basics of leadership and provides the foundations to help you become a leader. This is why our service is closely tied to 6 Sigma. 
It will be an enormous help to learn all aspects of leadership and ensure you move forward in terms of working with others and learning what it takes to be at the top of the team.
What Does Leadership Excellence Mean for You?
High school and college students will have the chance to learn new skills and improve their existing skills to aid them in any future careers.
The classes will help you communicate with others, make informed choices, manage a group, and use problem-solving skills more precisely and accurately with little margin of error.
If along with leadership, you want to acquire more value, Lean Six Sigma is a methodology that emphasizes improvement. It enables individuals to reduce waste and improve processes. This training will greatly improve your ability to lead in any job or education.
It's about using the skills we teach and improving your surroundings to meet your goals and needs.
Contact us for more information about our Lean Six Sigma Leadership Excellence classes and lectures. We know how difficult it can be to balance life, and this is why we allow you to learn at your own pace, as we understand that professionals and students should be able to work around their schedules. Our team will help professionals and companies to accommodate their needs.
Rest assured, we won't pressure you and, instead, you will be able to reap all the benefits of this course, starting with the fact that a new job position should soon open thanks to your skills.